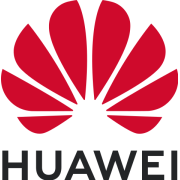 A propos de nous
Huawei is a leading telecom solutions provider. Through continuous customer-centric innovation, Huawei has established end-to-end advantages in Telecom Network Infrastructure, Application & Software, Professional Services and Devices. With comprehensive strengths in wireline, wireless and IP technologies, Huawei has gained a leading position in the All-IP convergence age. Its products and solutions have been deployed in over 100 countries and have served 45 of the world's top 50 telecom operators, as well as one third of the world's population.
Senior Speech Recognition Engineer
Si vous avez déjà utilisé CVWarehouse pour postuler en ligne, vous pouvez utiliser votre profil existant. En vous identifiant sur CVWarehouse avec votre profil, le formulaire se remplira automatiquement.