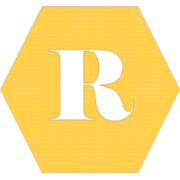 About us
Rekruut is a recruitment specialist. We support companies in finding talented and/or experienced professionals for strategic position. In a partnership-model we are also open to share our know-how to support clients in organisation development and retention management.
Our clients are strong growing startups, scaleups and SME's with a local presence and strong (international) ambitions. We believe strongly in local talent for local companies, but we are active around the globe to spot professionals.
We supply solutions for sales, IT, finance, HR, technical, logistics and research positions.
Gimber - het nieuwe non-alcoholische drankje op basis van gember - zoekt ervaren Marketing Manager.