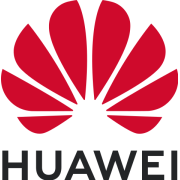 About us
Huawei is a leading telecom solutions provider. Through continuous customer-centric innovation, Huawei has established end-to-end advantages in Telecom Network Infrastructure, Application & Software, Professional Services and Devices. With comprehensive strengths in wireline, wireless and IP technologies, Huawei has gained a leading position in the All-IP convergence age. Its products and solutions have been deployed in over 100 countries and have served 45 of the world's top 50 telecom operators, as well as one third of the world's population.
Huawei Technologies Research & Development Belgium is a center of excellence for silicon photonics design and processing.
Huawei Technologies Research & Development The Netherlands is part of Cloud Consumer and focused on Search / Map Engine.
Open Source Software Senior Architect